Vintage Calculators Series
I've always thought that calculators were typographically inspirational so I created a series of artwork prints based on calculators from the 80s. Each print is 8 x 10 and has a unique math problem that is printed in a clear varnish.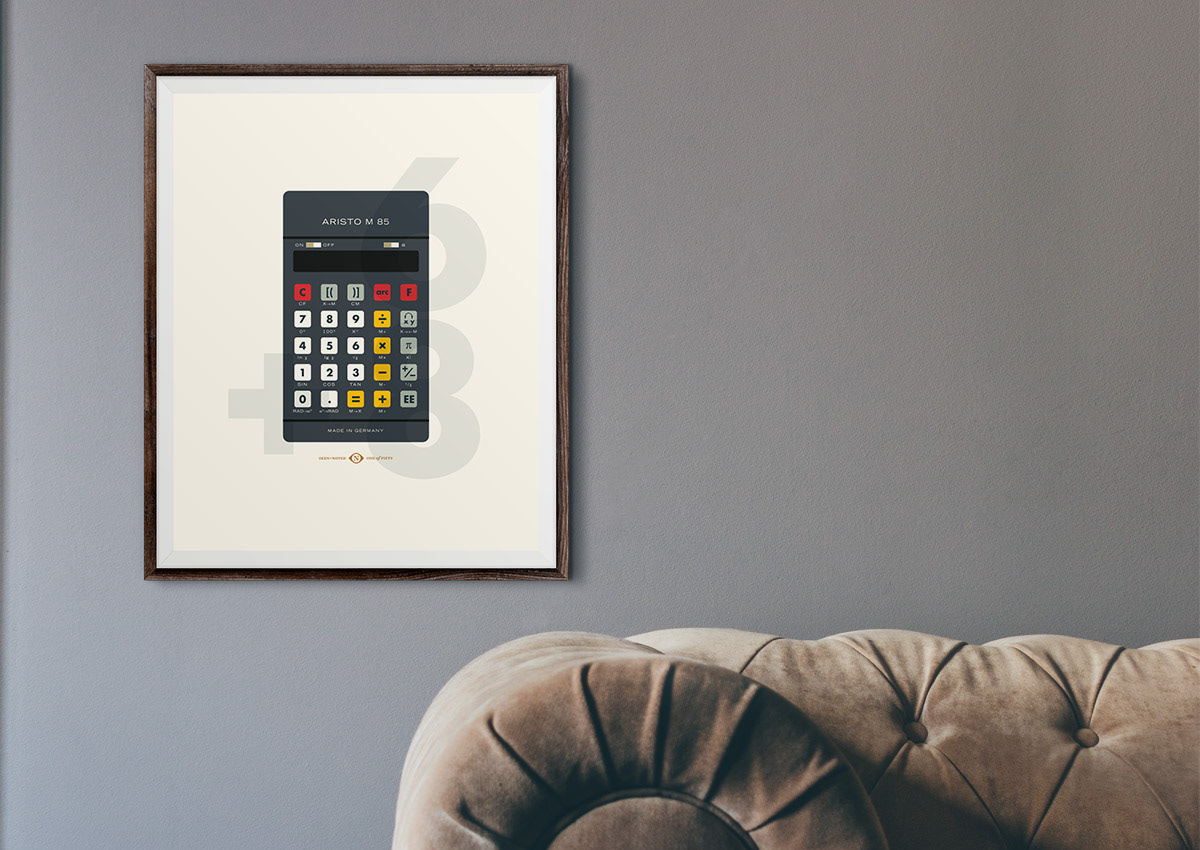 Each print measures 8 x 10 and is printed on natural card stock with a clear varnish.